Product of the Day
Save Rs/-100

We are presenting here Product of the Day.

Free a small Veronese green with our new latest combo get this at your doorstep only Just 200 Rs.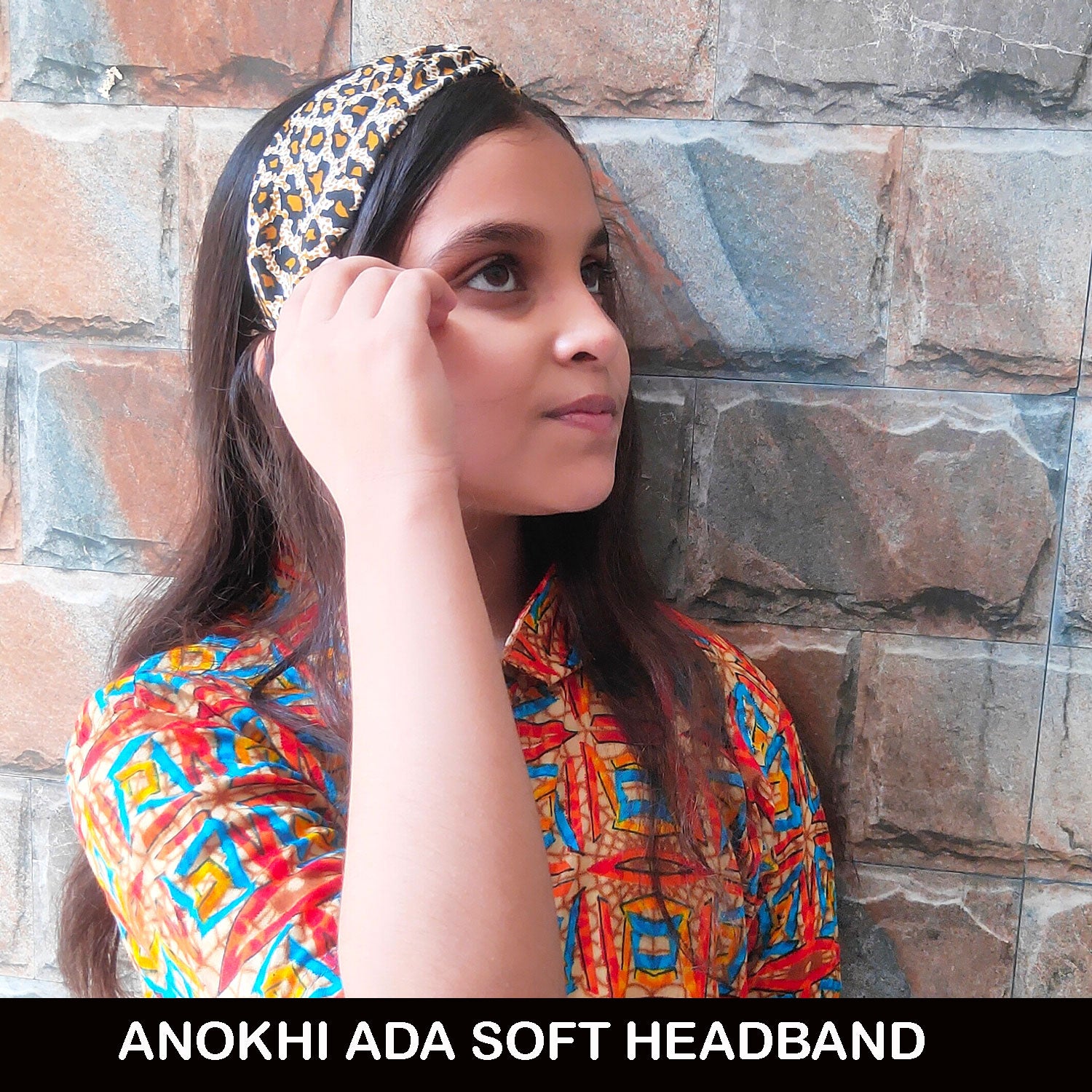 Soft Headband Collection

Our soft headbands are comfortable like flower. Made with the best fabrics available in the market.


Browse Collection